—Location overview
The strength of the territory and its history
---
The Carlo Tanganelli farm, now managed by his son Marco, is a small company in Castiglion Fiorentino, a tiny centre with a strong Tuscan agricultural tradition. Marco, a profound connoisseur of the local reality, wanted to give a strong impulse to the family business by focusing on environment-friendly products in a territory fortunately still intact. The vineyard are all managed organically and each expresses unique characteristics. Thus, the old vineyard of Trebbiano and Malvasia di Stradella, facing north, gives white wines of absolute complexity and verticality, while that of Merlot in Todiolo brings colour, structure and softness to the reds, not to mention the vineyard of Mammi, a magical place, foothills, where Sangiovese acquires typicality, elegance and class. We have never used chemicals neither in the field nor in the wine cellar .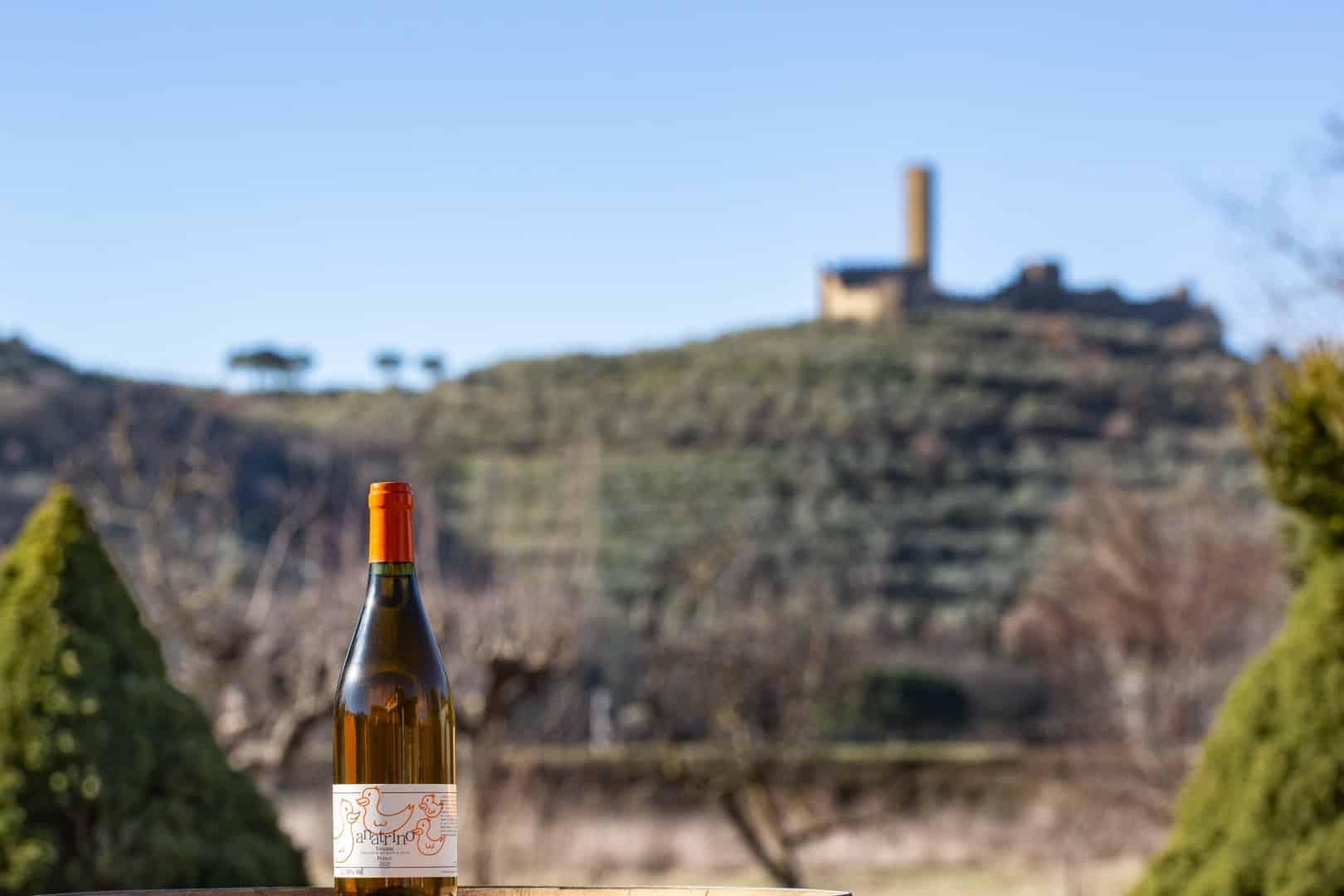 —Discover our wines
Not a simple grape juice
but a philosophy that comes from the past...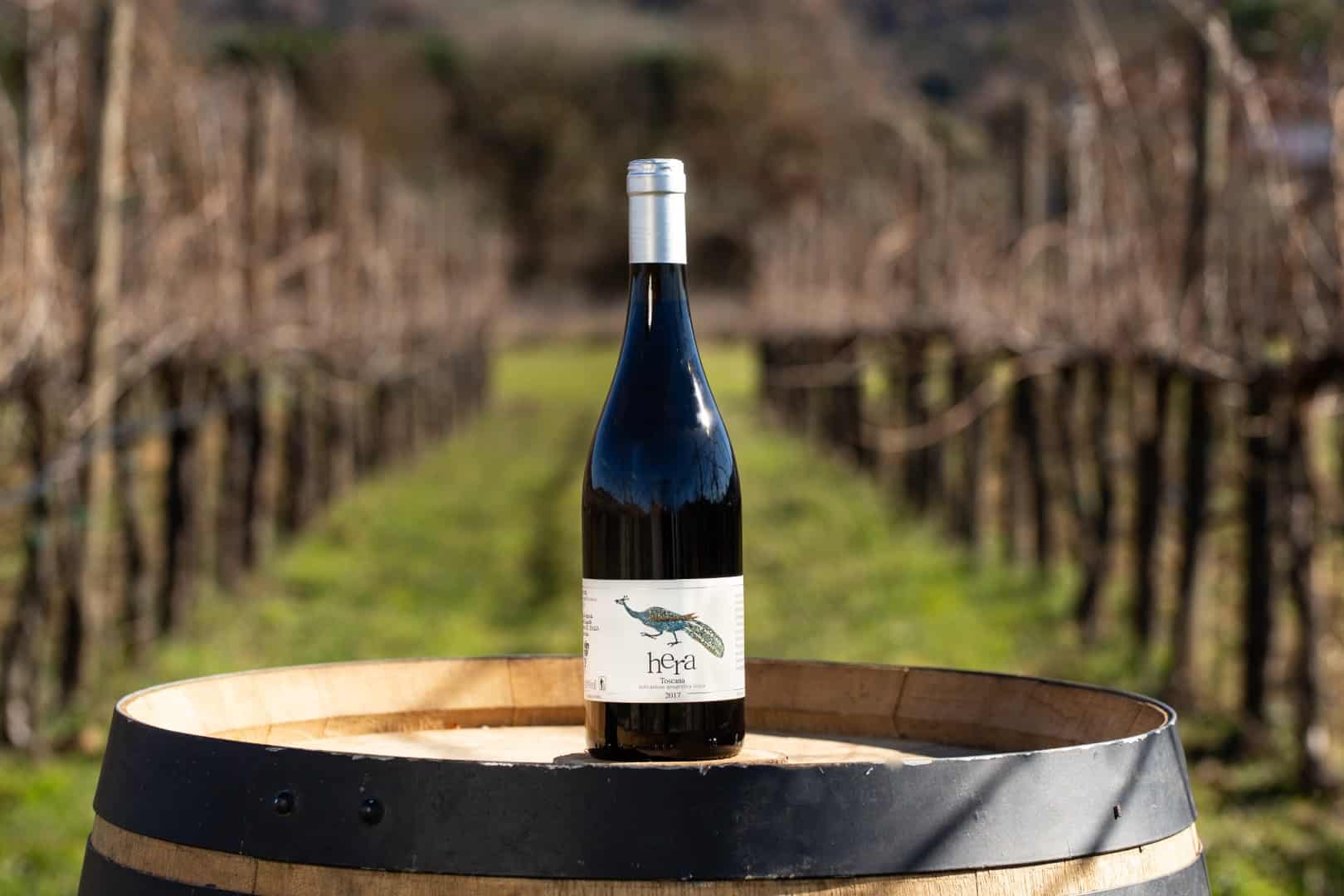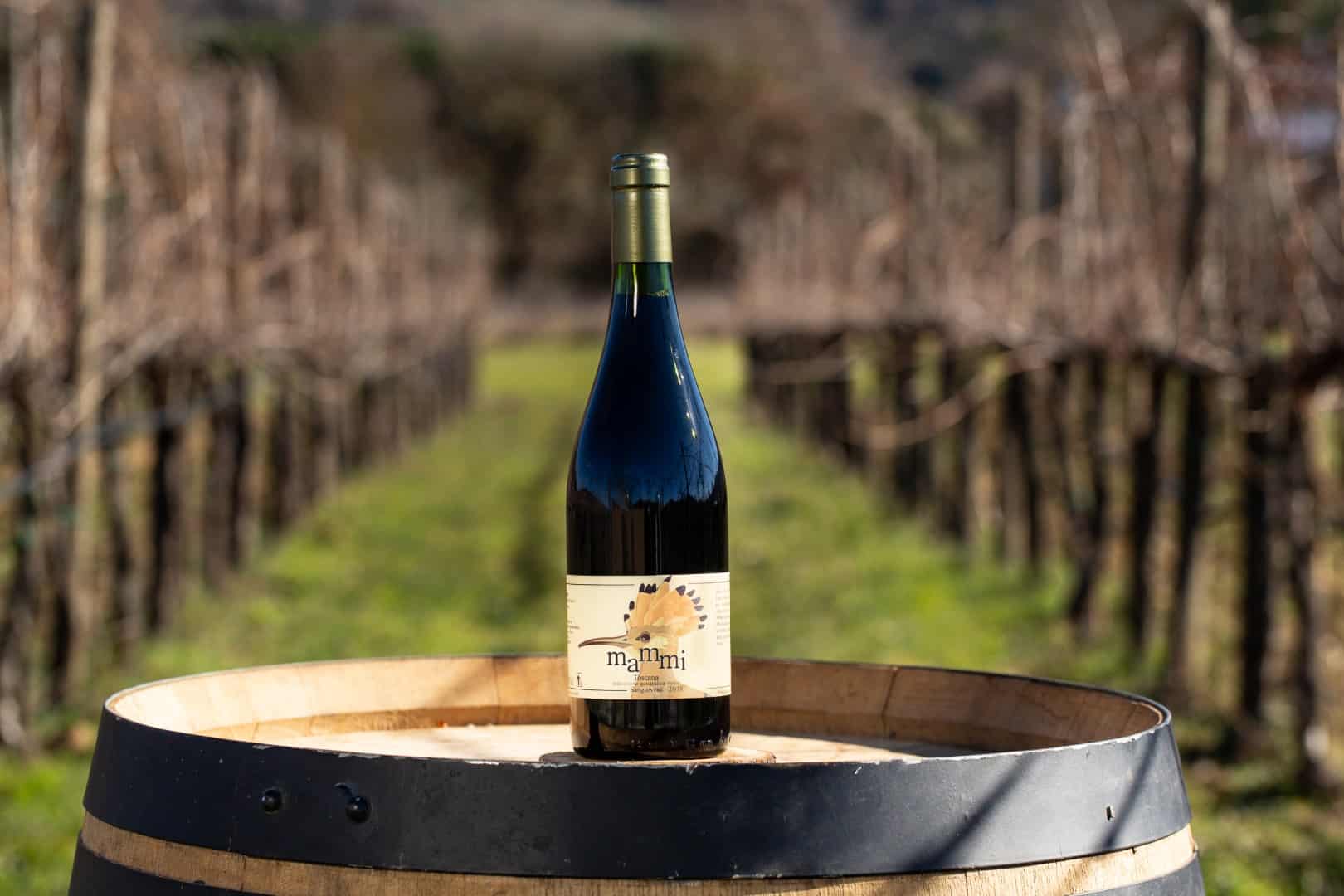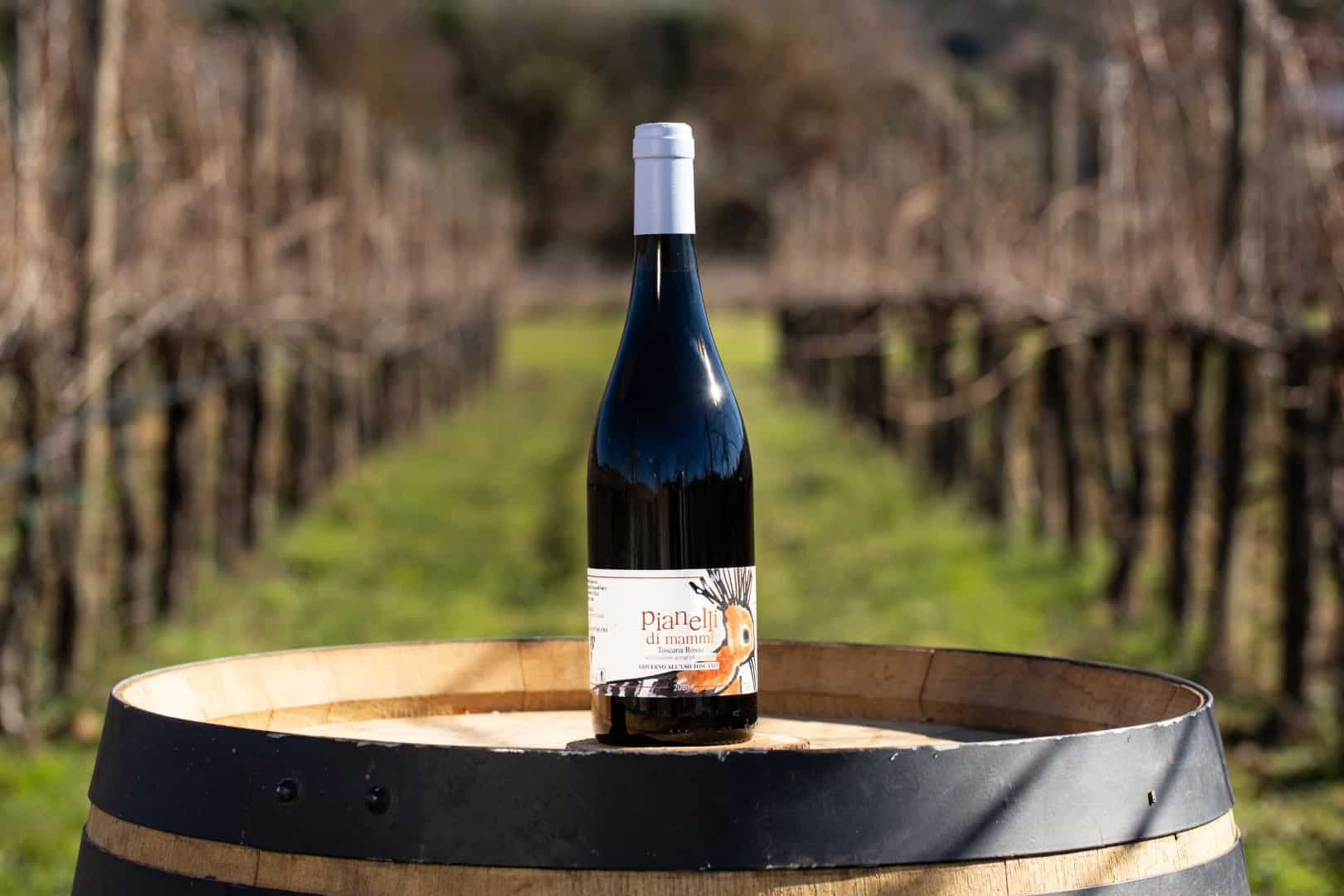 —
Natural producers not because it's trendy
---
We've never been conventional producers.
We didn't invent anything, we rediscovered and kept what we had.
Sustainability, respect for nature and its beauties are not modern inventions, they have always been part of the countryside way of living.
This is why wine must be as unique and unrepeatable as its territory.
Today too many foods and beverages have been globalized and taste the same from New York to Tokyo.
Our mission is to be as authentic as possible and make wines like human beings: similar but not the same.


Becoming fashionable is simple, the hard part is staying in fashion!